"We Lead the Pack in Commercial Roofing Services Across Indiana"
Welcome to Wolf Commercial Roofing, Inc.  We are excited and grateful for your visit! Since you are here, you possibly have a commercial, industrial or institutional facility that may need some repairs, servicing or replacement.

We at Wolf Commercial Roofing, Inc. pride ourselves on providing prompt, competitive proposals that are based upon quality work, performed safely utilizing the Commercial Roofing Industries Top Manufacturers Roof Systems and Products.
We offer Full Range of Commercial Roofing Services: Roof Inspections, Budgetary Proposals, Full Roof System Replacements, Temporary and Long-Term Repairs and a Prompt Service Department to handle any Emergency Leak or simple curb or pipe vent flashing!
LOCALLY TRUSTED & RECOGNIZED
Wolf Commercial Roofing, based in South Bend, Indiana proudly provides high-quality Commerical Roofing Services & Repairs throughout the state of Indiana.
Call today for a no-obligation estimate – 574.234.9455 
COMPLETED ROOFING PROJECTS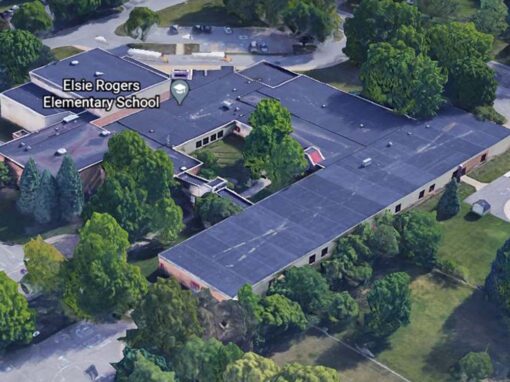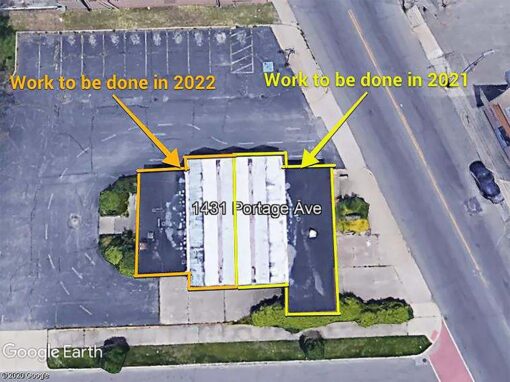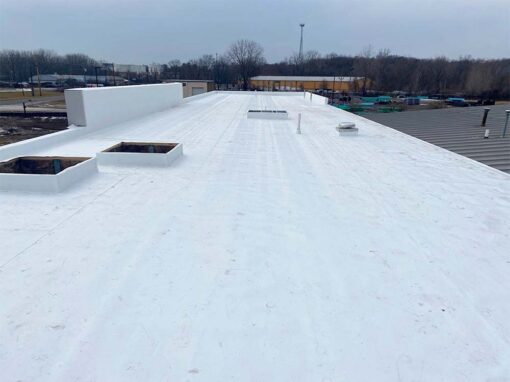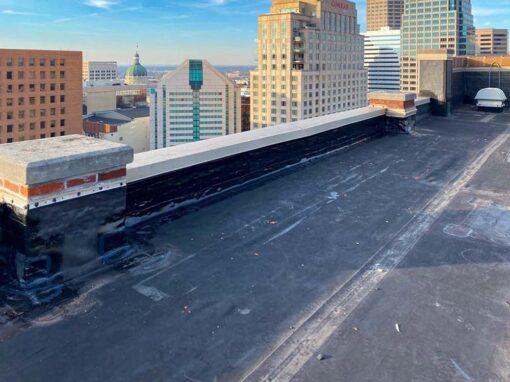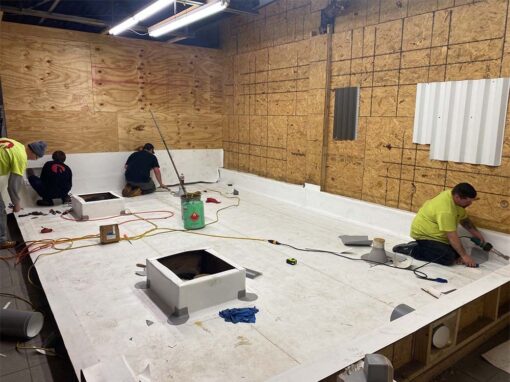 LOOKING FOR A REPUTABLE COMMERCIAL ROOFING CONTRACTOR?
Look no more. Get in touch with us for your next big project.