long on experience
"We Lead the Pack in Commercial Roofing Services Indiana"
Wolf Commercial Roofing, Inc. – a New Company – Long on Commercial Roofing Experience!!
Our President and Owner, Mark Wolf, came from serving as business manager for the 22 million dollar "Sircey Group". It has always been his dream to own and mold a Commercial Roofing Company, taking all he has learned from his over 40 years of experience (See Mark A. Wolf Biography and Work Resume in "Our Team Section") in the Indiana Commercial Roofing Marketplace – Both the Good and The Bad!!- and grow a Quality, Safety Minded – Customer Oriented Business that could provide all the services he understands are required in a competitive and at times complicated industry.
With that desire, the opportunity created itself at the end of 2017 when the owner of NIR decided to cut back his work-load and offered the purchase of NIR assets to Mark Wolf – Thus "Wolf Commercial Roofing, Inc." was created!
COMPLETED ROOFING PROJECTS
Our Roofing Projects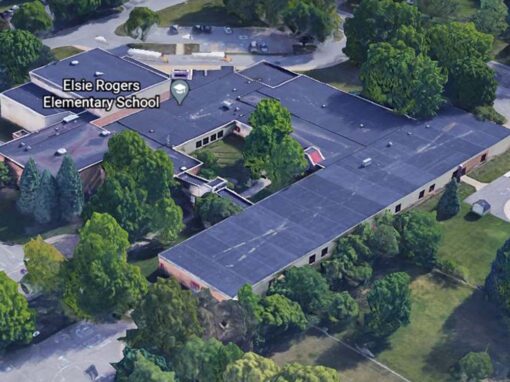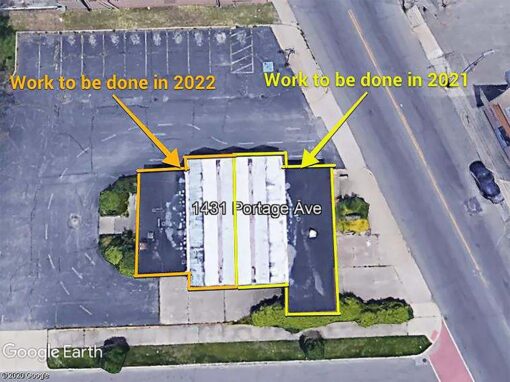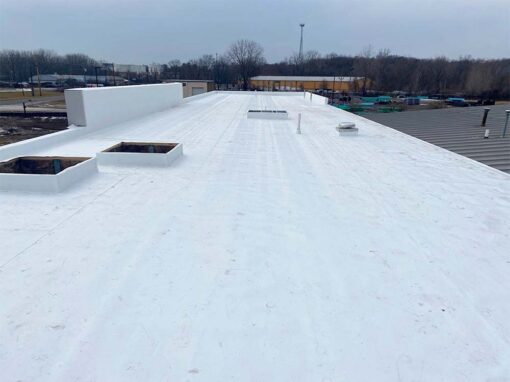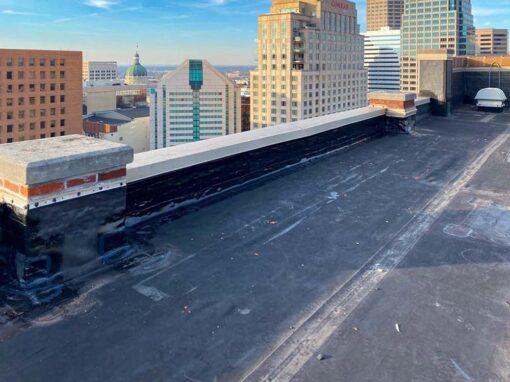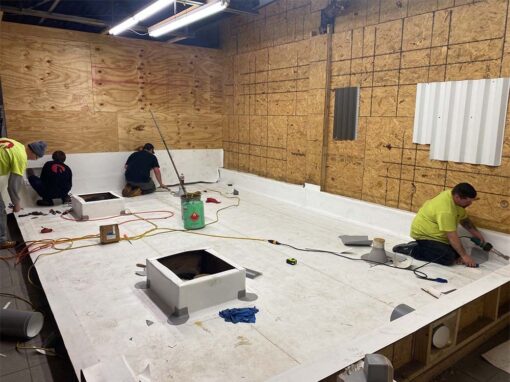 LOOKING FOR A REPUTABLE COMMERCIAL ROOFING CONTRACTOR?
Look no more. Get in touch with us for your next big project.