long on experience
"We Lead the Pack in Commercial Roofing Services Indiana"
Wolf Commercial Roofing, Inc. – We lead the pack in commercial roofing services in Indiana and Southern Michigan
It is with gratitude and excitement that Wolf Commercial Roofing, Inc. announces the retirement of Mark A Wolf, effective November 29th, 2022.
Wolf Commercial Roofing, Inc. is excited to announce the new owners, Steve Unrue and Clarence Tribbey.
Clarence and Steve have a combined 61 years of experience of commercial roofing and construction industry experience.
Steve and Clarence will continue to provide safe, timely, quality, and competitive commercial roofing services Wolf Commercial Roofing, Inc. is known for. 
COMPLETED ROOFING PROJECTS
Our Roofing Projects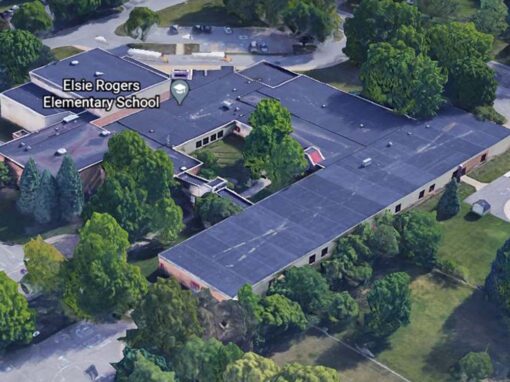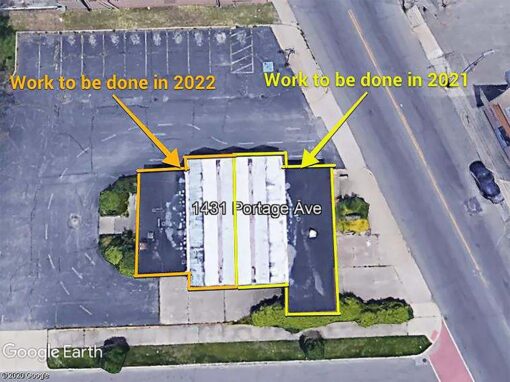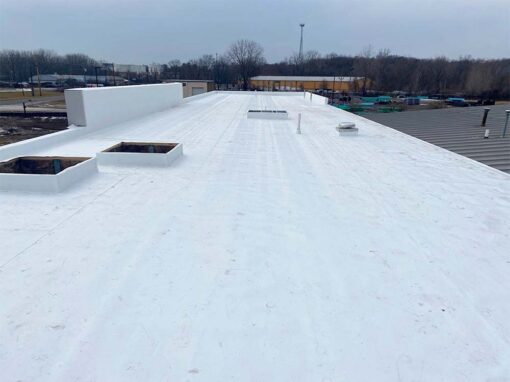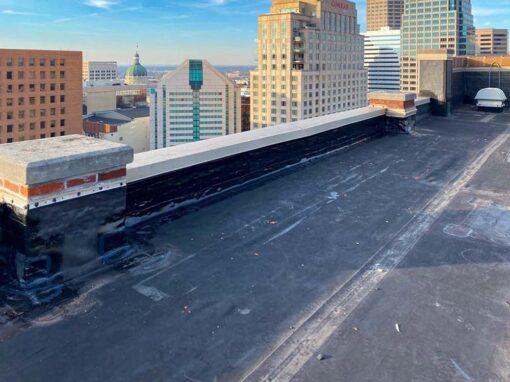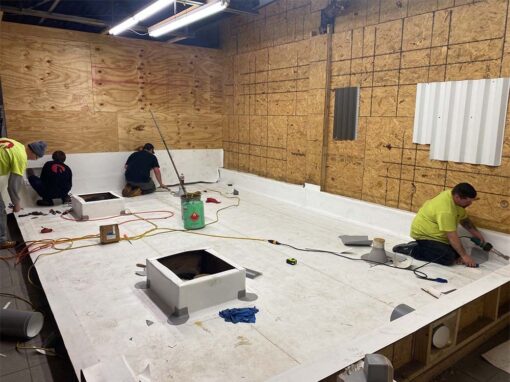 LOOKING FOR A REPUTABLE COMMERCIAL ROOFING CONTRACTOR?
Look no more. Get in touch with us for your next big project.