COMMERCIAL ROOFING
"We Lead the Pack in Commercial Roofing Services Across Indiana"
YOUR BUSINESS NEEDS A LASTING ROOFING SYSTEM
Your Company is in business to make money, through the quality goods and services you provide. You can't meet your goals if your roofing system is letting nature's elements onto your production/warehousing areas. You need a roof system installation from a company who understands what they're doing, protecting your investments – performing in a timely and cost-effective manner.
YOU NEED A NEW ROOF DONE ON TIME AND ON BUDGET
Regardless of your company's rooftop, if you're in need of a new roof, you need an award-winning team that knows the ins and outs of modern and traditional roofing. Fortunately, you're in a position to contact the right contractors in Indiana for the job.
DESIGNED TO FIT YOUR NEEDS
COMMERCIAL ROOFING SYSTEMS
Just as our client's operations vary, so do our client's roofing requirements vary. There is no single roof system that may be best for each installation. Commercial roofing has evolved over the years as technology and understanding of the element's effects on products has increased. proper drainage, added R-Value for energy savings, costs pay-back as well as the location and use of building all now come into play when designing a proper roofing system. Our professional staff can assist our clients in unraveling all the factors that will provide the best choice-the best total system-for longevity and value.
THE ROOFING SYSTEMS WE CAN PROVIDE
EPDM

TPO

PVC

Metal Roofing

Modified Bitumen
Wolf Commercial Roofing has been named Johns-Manville Roofing Products – Summit Award Contractor
COMPLETED ROOFING PROJECTS
Our Roofing Projects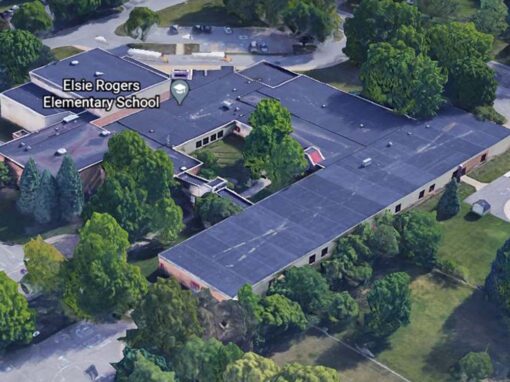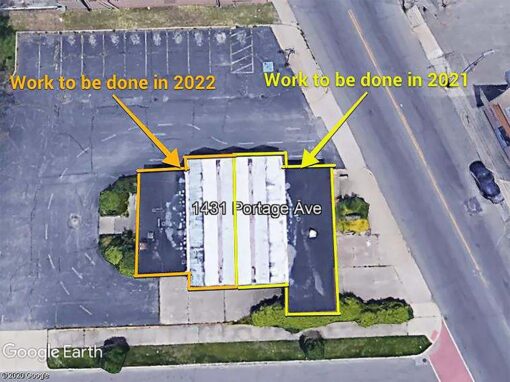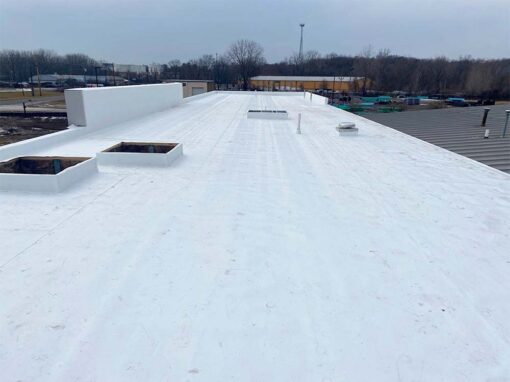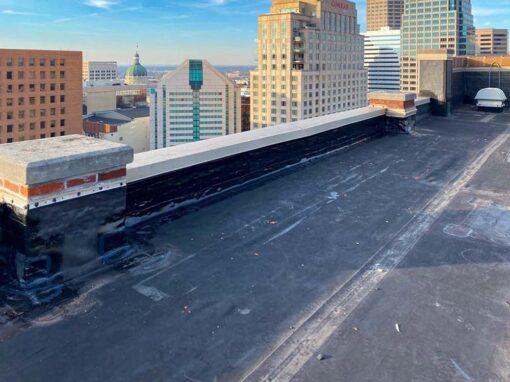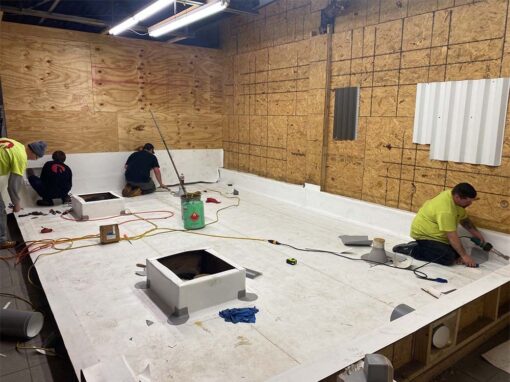 LOOKING FOR A REPUTABLE COMMERCIAL ROOFING CONTRACTOR?
Look no more. Get in touch with us for your next big project.