Frequently Asked Questions
"We Lead the Pack in Commercial Roofing Services Across Indiana"
What areas do you cover?
As a full-service commercial roofing company, we offer a wide array of services in all areas of Indiana and in the surrounding states as clients' needs arise.
Our South Bend office covers all of northern Indiana, parts of central Indiana and southwest Michigan.
Our Indianapolis office covers all of central Indiana as well as the southern counties and into SE Ohio and Illinois.
COMPLETED ROOFING PROJECTS
Our Roofing Projects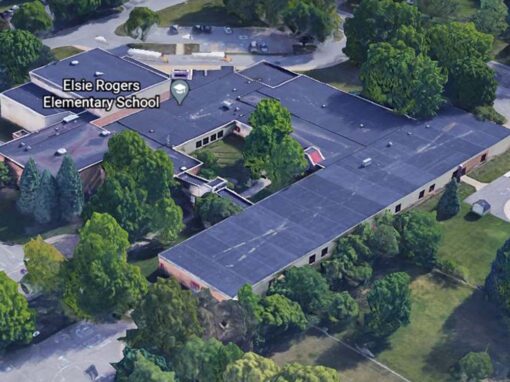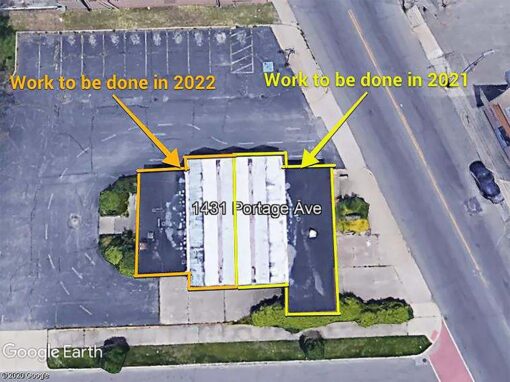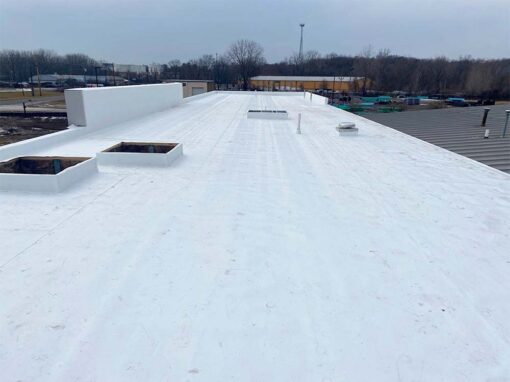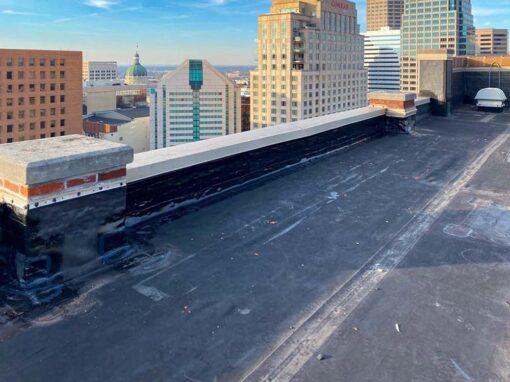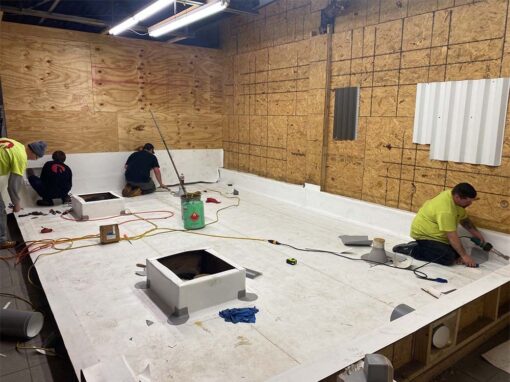 LOOKING FOR A REPUTABLE COMMERCIAL ROOFING CONTRACTOR?
Look no more. Get in touch with us for your next big project.